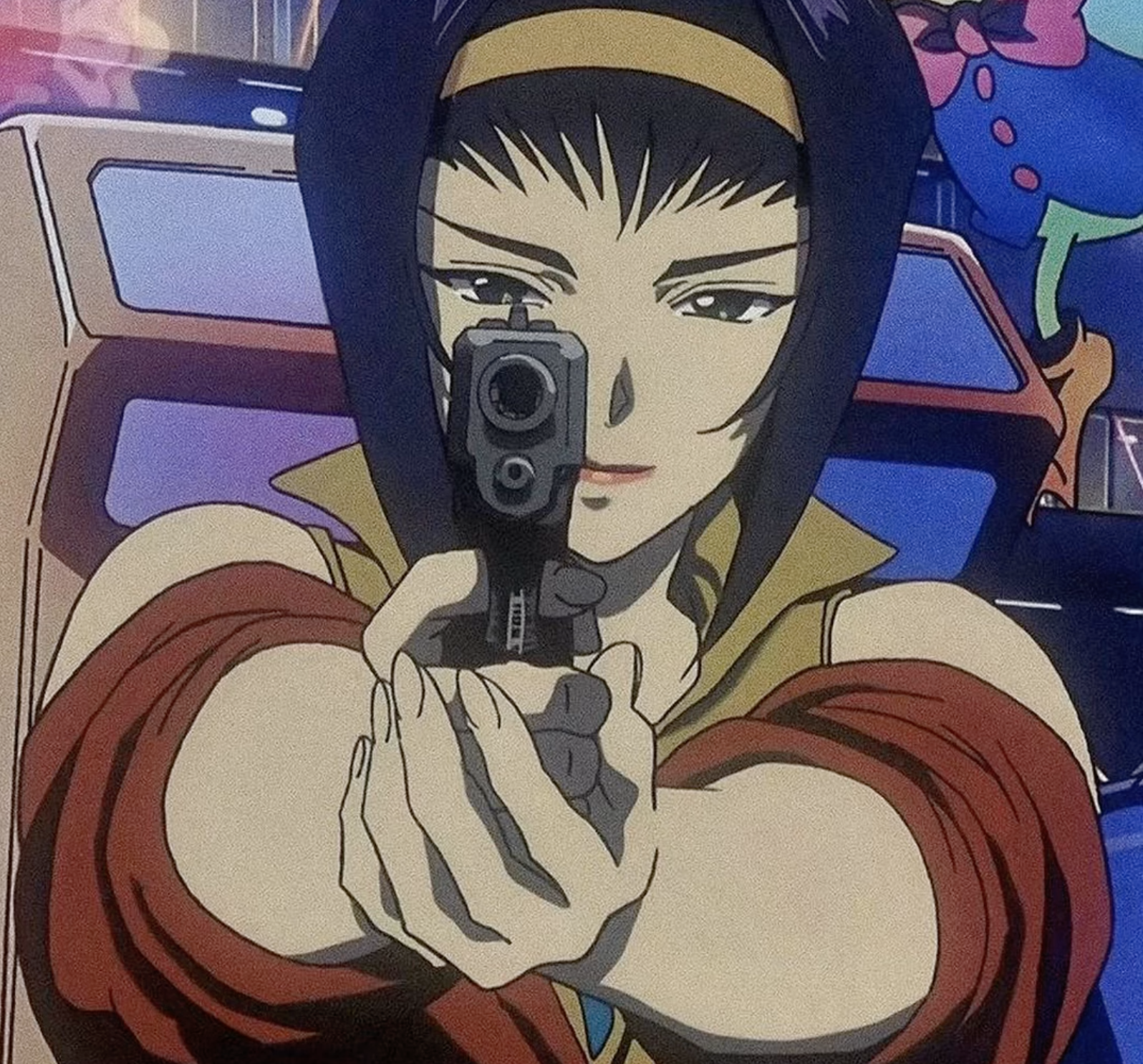 Rising star Ashbeck, fuses UK rap and R&B sonics in his brand new release, "[email protected]".
The North West London rapper effortlessly rides the beat in this silky-smooth track, with a mellow soundscape, seamlessly chilled flows and a beat that packs a punch. This song really shows Ashbeck's growth as he continues to elevate in his artistry.
Make sure to soak this track in – your ears will thank you for it. Enjoy "[email protected]" here on GRM.
(Visited 6 times, 1 visits today)