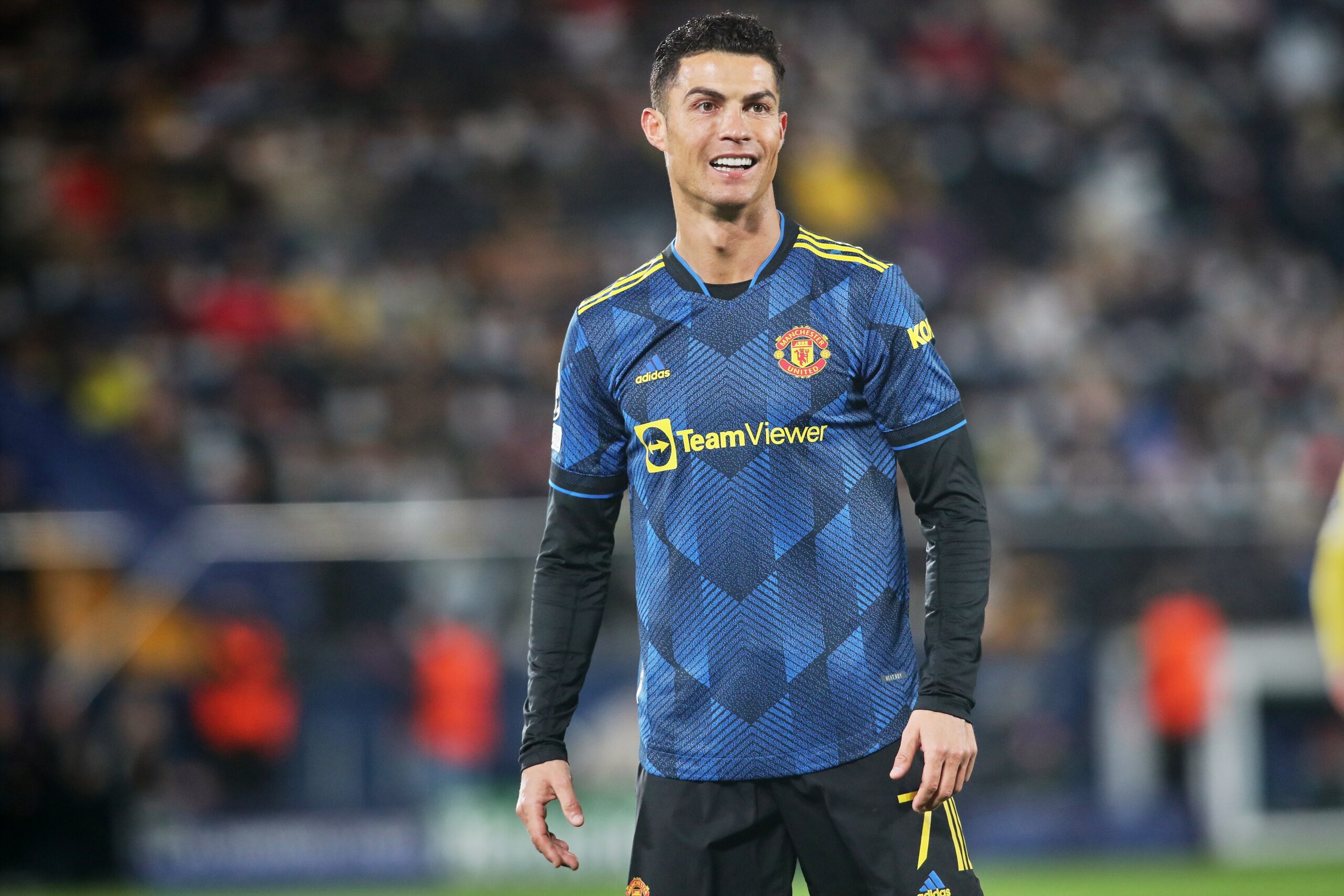 In a statement released online today, Manchester United have confirmed that Cristiano Ronaldo is to leave the club with immediate effect.
The announcement comes after CR7 gave Piers Morgan a damning interview without permission, in which he slated the current manager, the owners and facilities within the club.
The brief statement reads, "Cristiano Ronaldo is to leave Manchester United by mutual agreement, with immediate effect.
"The club thanks him for his immense contribution across two spells at Old Trafford."
The move comes as no shock to pundits and fans alike who viewed the interview as the final nail in the coffin of Ronnie's second stint at the club.
Cristiano Ronaldo will undeniable leave Manchester United a legend, but questions remain whether this will leave a bad taste on his legacy in the long term.
(Visited 1 times, 1 visits today)