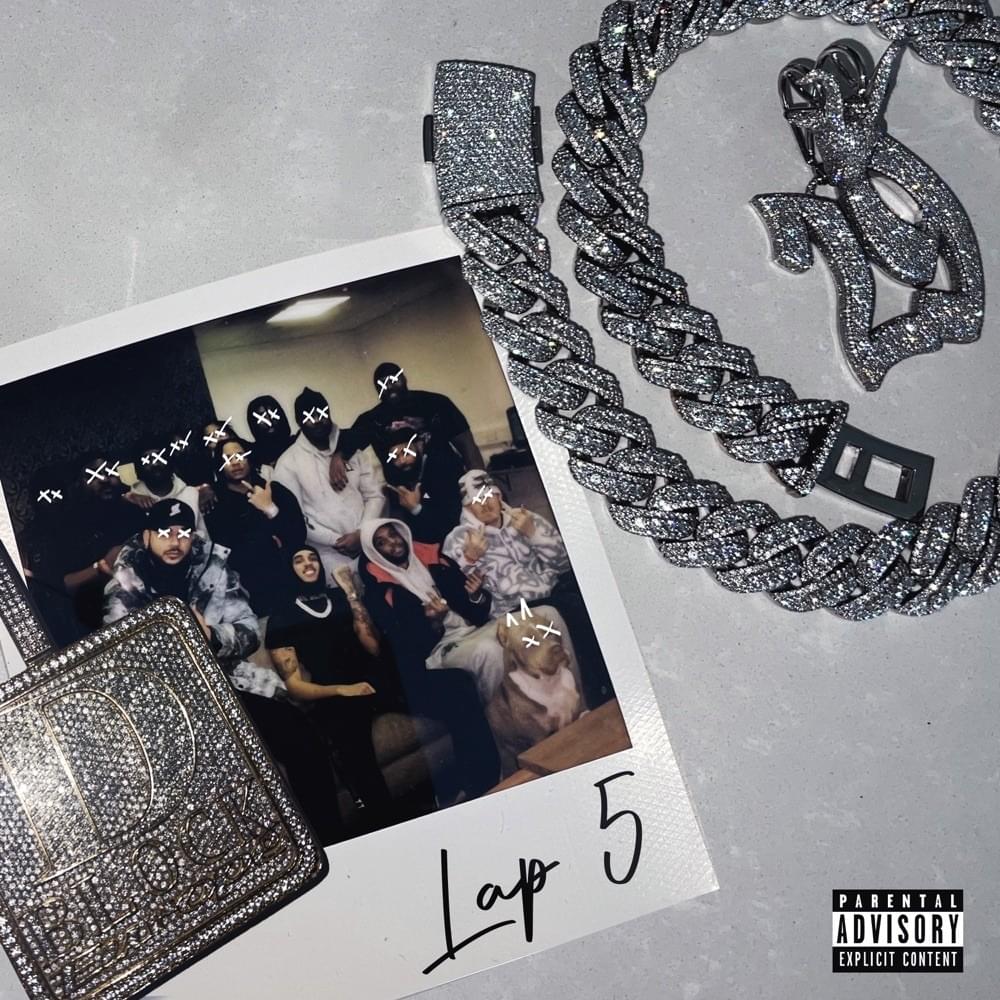 After weeks of anticipation and a minor delay to boot, D-Block Europe have finally unveiled their new album, Lap 5.
The project features 16 tracks from Young Adz and Dirtbike LB, including previously released singles like "Elegant & Gang", "Fantasy" and last night's "4 The Win". Not only that, but fans can also enjoy brand new collaborations with megastars Ed Sheeran and Burna Boy.
Listen to Lap 5 from D Block Europe below on GRM Daily.
(Visited 1 times, 1 visits today)