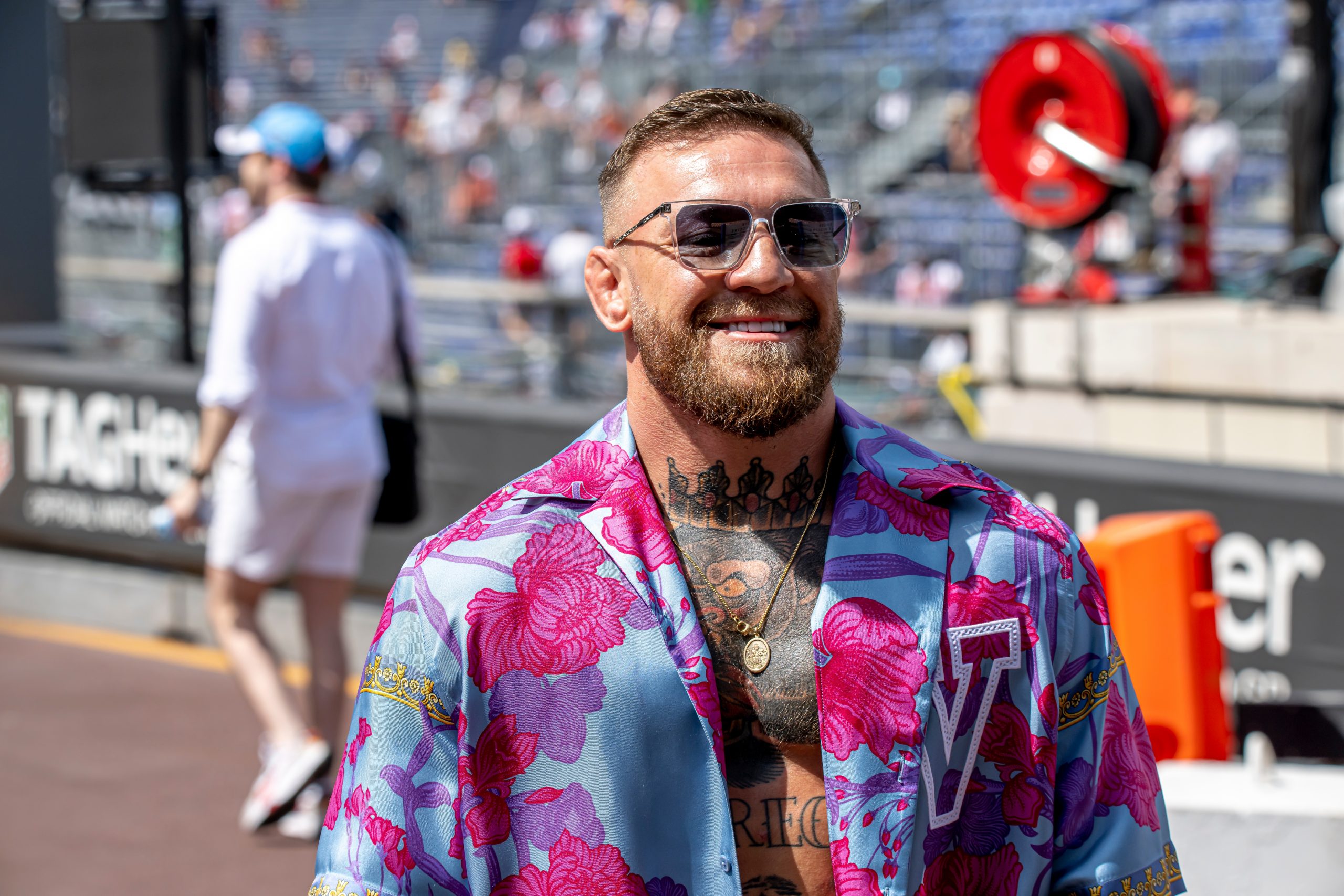 The potential exhibition match between Floyd Mayweather and Conor McGregor could be coming sooner than you think!
Mayweather told Sportsmail, "I want to go out there this weekend and have fun [against Mikuru Asakura]. Then I have another exhibition Dubai in November and me and Conor McGregor in 2023.
"We don't know if it's going to be an exhibition or a real fight. But there's been talks of both. I would prefer an exhibition."
Mayweather's last professional fight was against McGregor back in 2017 which would make for an entertaining rematch with the UFC fighter.
Their previous fight resulted in a win for Former five-weight world champion, Mayweather, who stopped McGregor in the 10th round. The Irish-man returned to UFC and has since last three out of four of his recent fights.
We will keep you posted on any developments with the upcoming bout.
[Image via Shutterstock]
(Visited 1 times, 1 visits today)