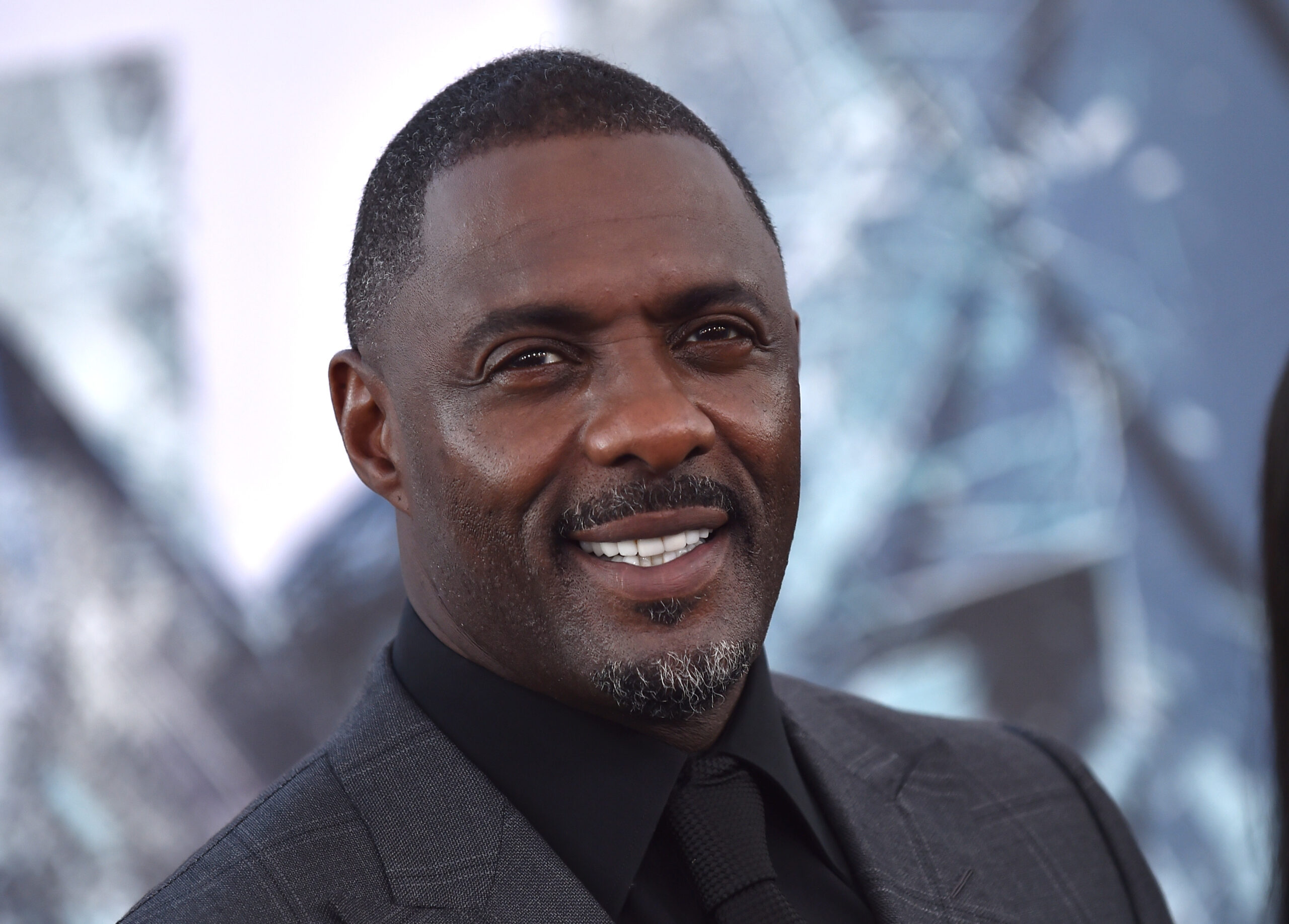 Fans of the cult TV show Luther have been patiently waiting for more news about the forthcoming movie adaptation and now they need look no further.
The folks over at Empire Magazine have exclusively revealed a first look at the film, with a number of new photos from the set.
They feature Idris Elba once more portraying the titular detective, swapping the London streets for a snow-capped mountain, as well as a sinister looking tunnel.
Speaking on the film, Idris said, "It's really dangerous when expanding from television to film to throw a lot of money at it and for that moment to change the characteristics of the show.
"I wanted to make sure that even though we had a bigger budget, [we didn't] distort the parameters of Luther-land too much. We do amplify the action and do amplify the stakes. But [series 3's] man-under-the-bed moment? That don't cost you much money. Those moments are still intact."
Luther is set to also star Andy Serkis (Lord Of The Rings, Andor) and Cynthia Erivo (Chewing Gum, Pinocchio) in undisclosed roles.
It will act as a continuation of the TV series and will debut on Netflix, although as-of-yet it does not have a fixed release date.
Check out the images below on GRM Daily.
[Image via Shutterstock]
(Visited 1 times, 1 visits today)