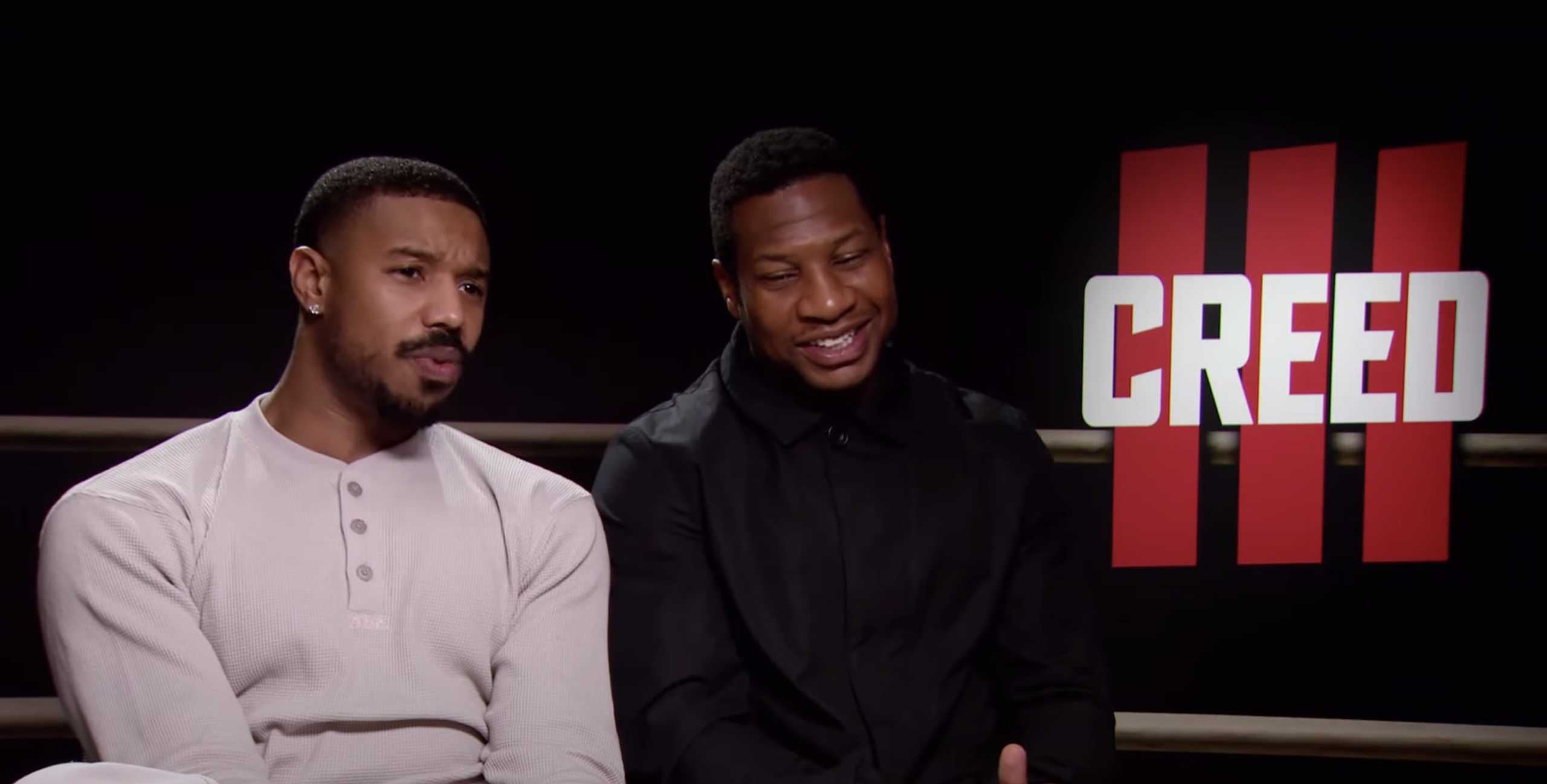 We recently had the chance to catch up with Creed III star and director Michael B Jordan and his co-star Jonathan Majors.
Mosique Lavontelle sat down with the pair at a recent press junket to gather some of their thoughts about the film. They discuss their characters, what MBJ done for his recent birthday,a Verzus-esque DJ battle that they had between them and plenty more too.
Creed III is out in cinemas everywhere now, but before you go and see it, watch the interview with Michael B Jordan and Jonathan Majors below now exclusively on GRM Daily.
(Visited 2 times, 1 visits today)