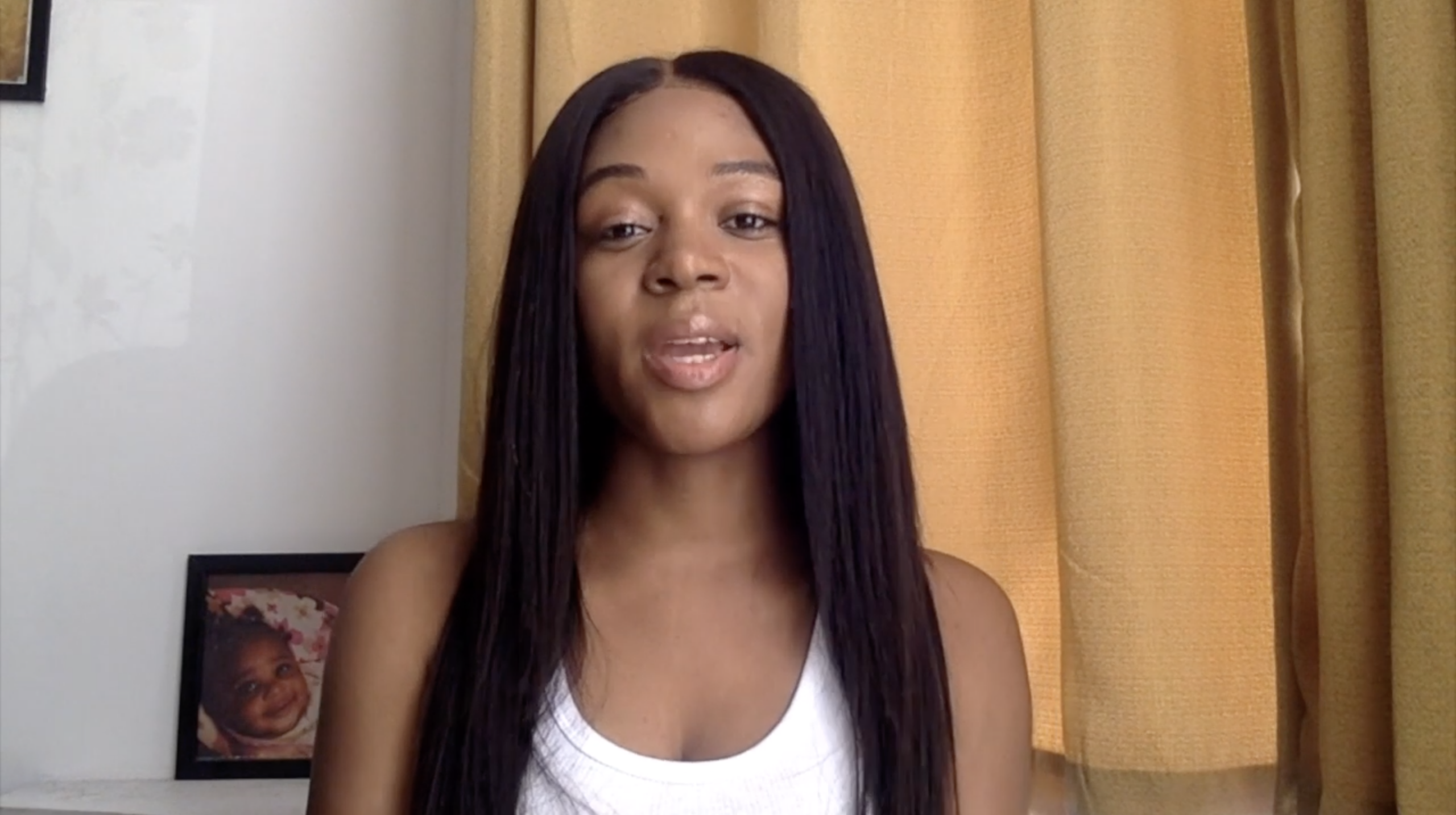 Iranga Tcheko is a 28 year old student who secured a placement at top level Columbia University back in 2020, after a successful crowdfunding campaign.
A former child refugee, she arrived in Newham, east London after fleeing war in the Democratic Republic of Congo with her mother at the age of 4.
Since arriving in London in 1999, Iranga has debated in the House of Lords, studied at Warwick University and mentored children in Nepal, Kenya and here in the UK, before being accepted to study International and World History at Columbia University in New York.
However, now in her final year of studying, there is a £28,000 deficit in her funding due to set backs from long COVID.
If she doesn't raise the money before Friday, she will heartbreakingly have to come home without her degree.
Here you can find more information on how to help Iranga and also be within a chance of winning a stay at the prestigious Soho Farmhouse.
(Visited 1 times, 1 visits today)