JD and Jordan celebrated community basketball at an exciting event last week.
On Sunday, JD and Jordan, in partnership with the Black Prince Trust, took over the Black Prince Trust Community Hub in Lambeth for a jam-packed day of basketball, music, food and fun. 
NSG, Cristale and Le Saint offered exclusive live performances of their hit tracks and even invited audience members onstage for an unforgettable moment. 
Co-founder of Sneaker Sister, Giulia Zed, and YouTuber Jemel One Five stepped up to the mic to offer some commentary during the day's many basketball games. 
The event was split across two basketball courts – the Jordan Court and the Regal Court – and basketball lovers found 360 booths, an arcade, an NBA 2K gaming area, a Jordan customisation zone and more.
The tournament saw eight teams compete for a very special prize. Teams for the 3v3 basketball games were mixed, with a minimum of one female on the squad for all game play matches. The tournament ended with The A Team being crowned winners after a tense and exciting day of basketball! The A Team made up of Firat Zafer (16), Mou Wol Cummings (17), Abigail Isibor (17) and Cyrus Niles (16) coached by Joel Lufeleand Junior Oteng battled some stuff competition across five matches.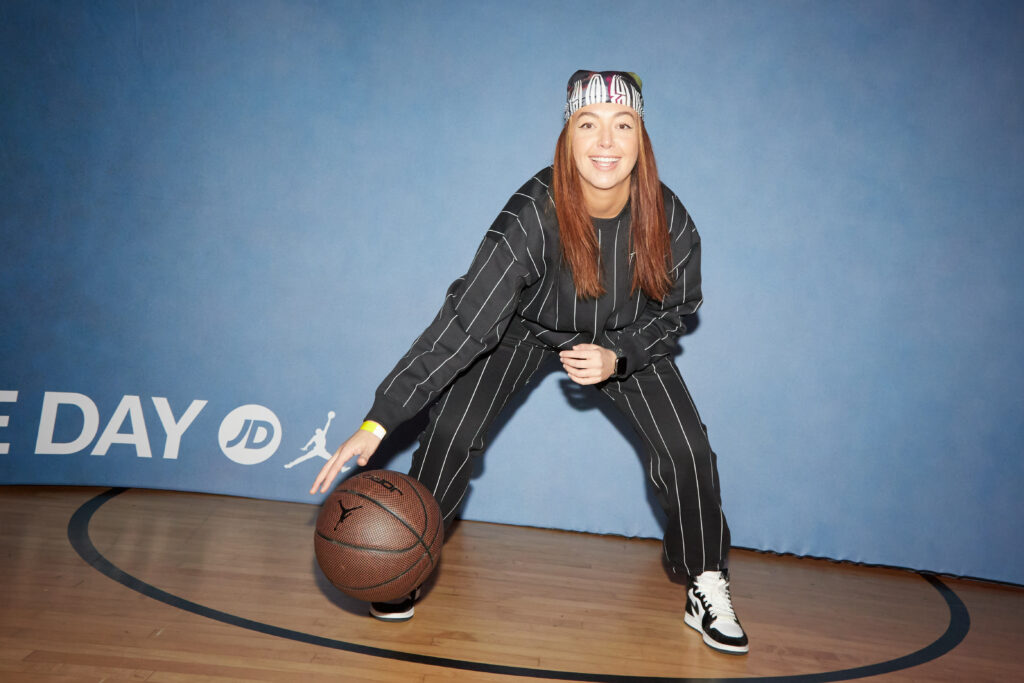 Wearing the best of the Jordan brand, host Giulia Zed rocked a pinstripe sweatshirt, matching joggers, a flight graphic t-shirt and a pair of Jordan Air 1 Zooms.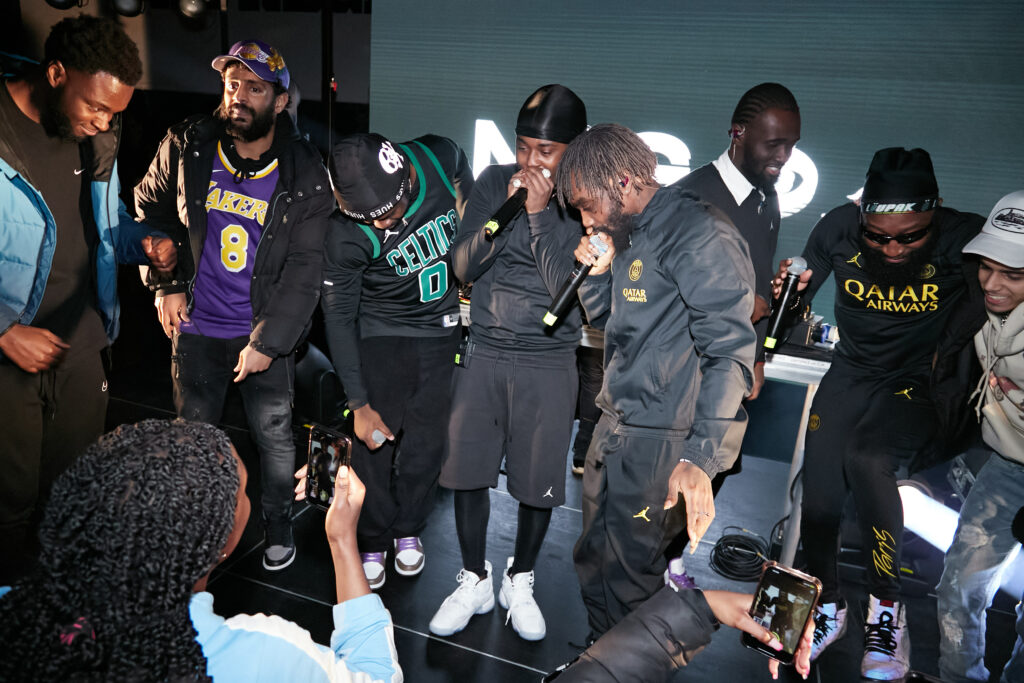 OGD, Mojo, Papii Abz, Kruddz, Dope, MXJIB and DJ Suukz of NSG sported a range of Jordan gear from a Paris Saint Germain tracksuit, Jordan Two Treys, Jordan Air 1 Lows, the Nike NBA Boston Celtics Tatum #0 Swingman Jersey and more.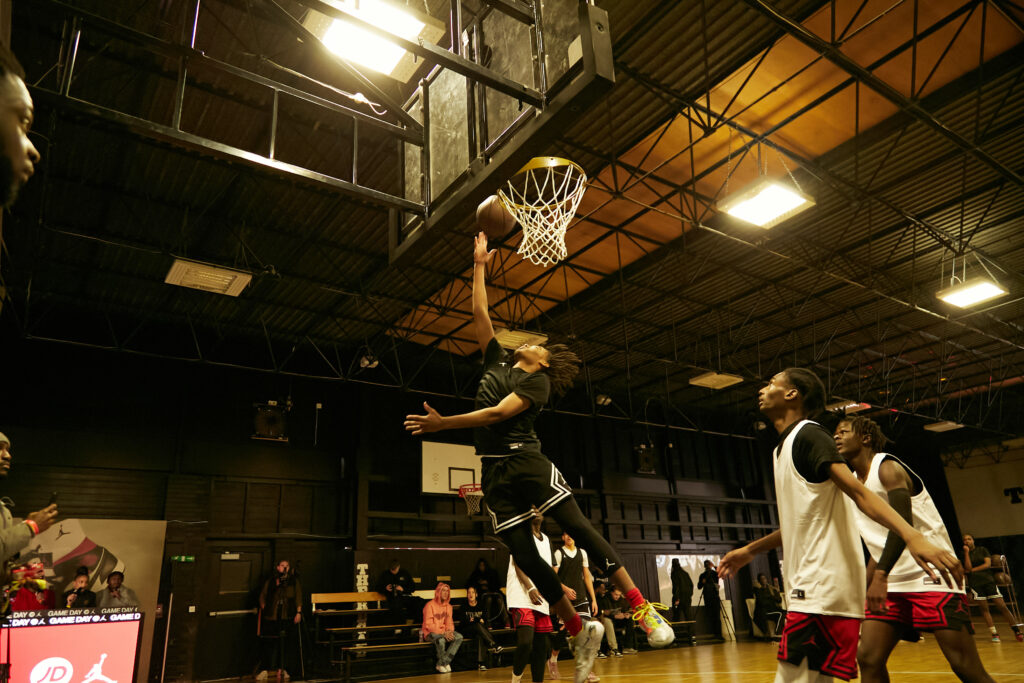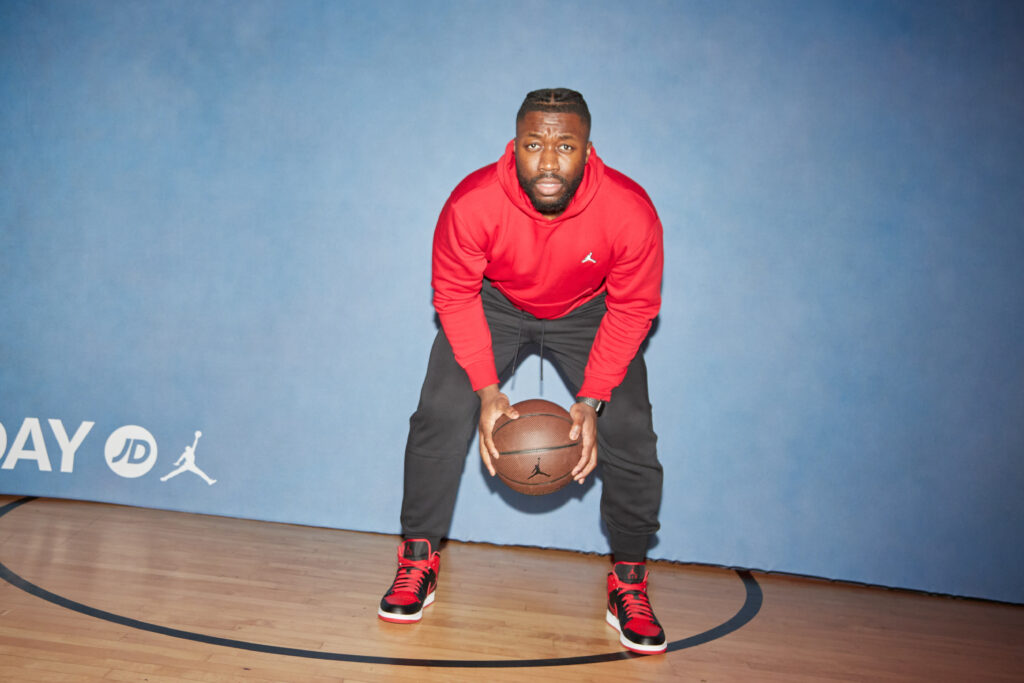 Sporting influencer Jemel One Five wore a red Jordan Essential Overhead Hoodie, Jordan Essential Fleece Joggers in black, a Jordan Air Stretch T-Shirt and finished with a pair of Jordan Air 1 Mids.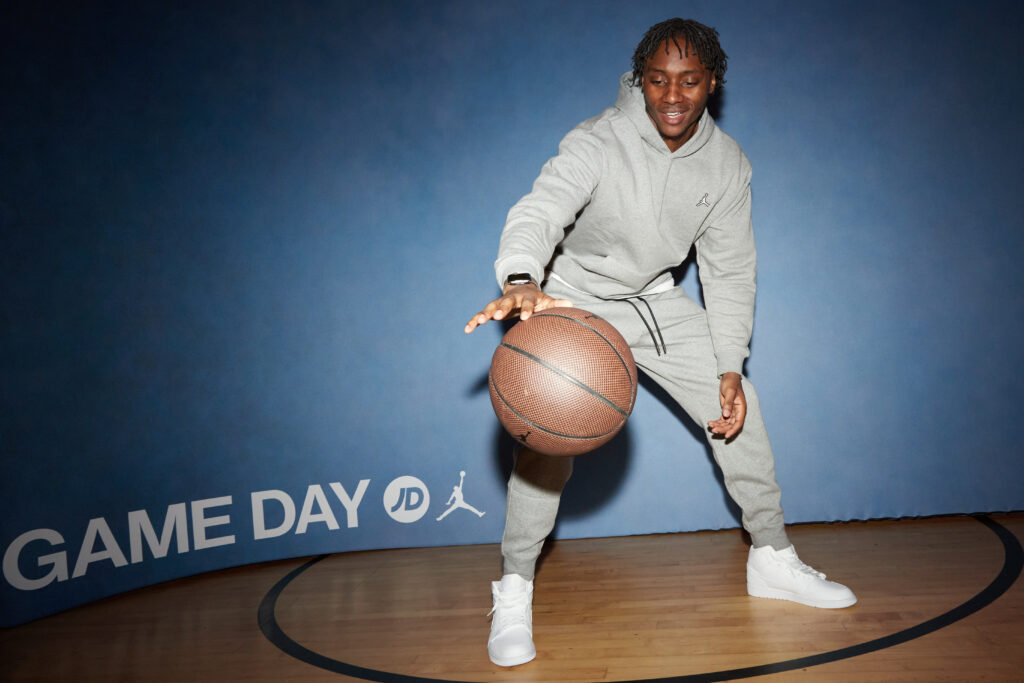 Basketballer Joel Henry showed off his skills wearing a pair of all white Jordan Air 1 Mids with a grey Jordan Essential Overhead Hoodie, matching grey Jordan Essential Joggers and a Jordan Small Logo Embroidered T-Shirt underneath.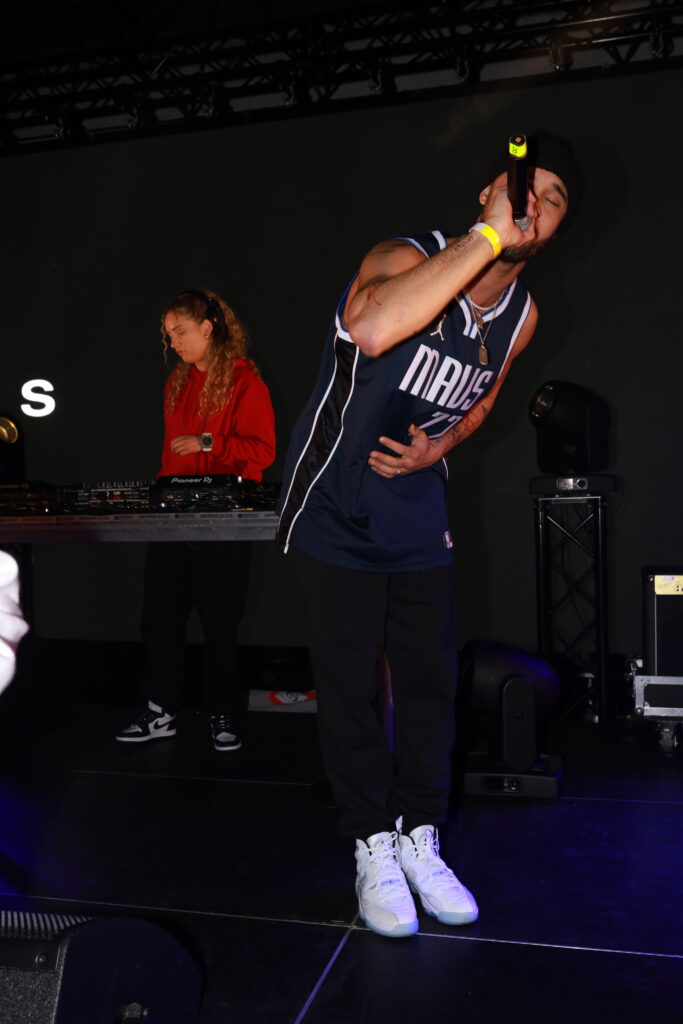 Santino LeSaint looked crisp in his Jordan NBA Dallas Mavericks Doncic #77 Swingman Jersey, Jordan Two Treys and Jordan Essential Fleece Joggers.
You can find Jordan male and female apparel as well as footwear at JD.  
(Visited 2 times, 1 visits today)