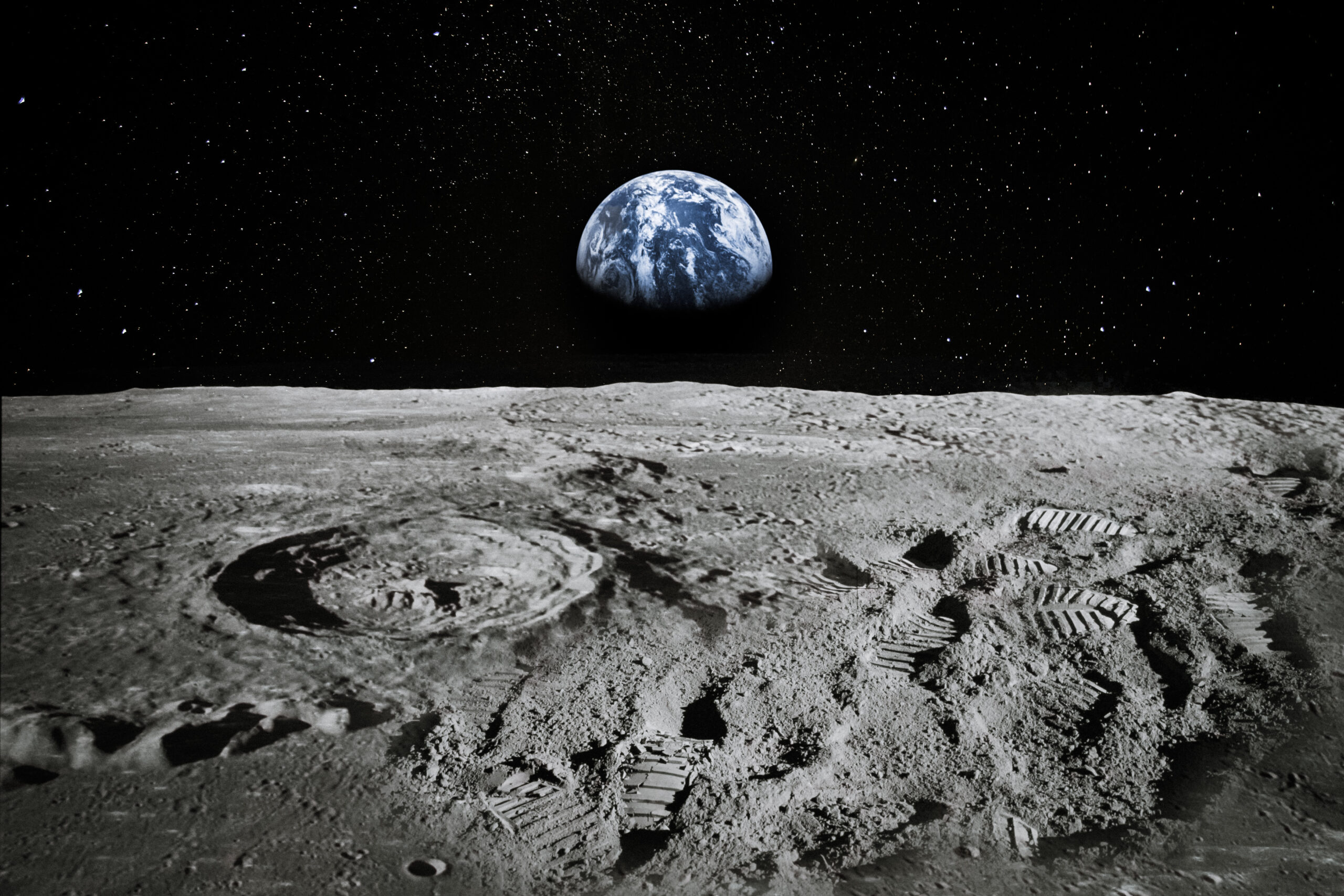 NASA have claimed in a recent programme that humans could be living on the moon in as little time as the next 10 years.
The Artemis rocket was launched on Wednesday containing the Orion lunar spacecraft in part of the start of a mission to bring astronauts back to the moon, after a 50-year hiatus from moon landings.
Howard Hu, head of the Orion programme, said to the BBC, "In this decade, we are going to have people living for durations, depending on how long we will be on the surface. They will have habitats, they will have rovers on the ground."
"We are going to be sending people down to the surface, and they are going to be living on that surface and doing science.
"It's the first step we're taking to long-term deep-space exploration, for not just the United States but for the world. I think this is a historic day for Nasa, but it's also a historic day for all the people who love human space flight and deep-space exploration.
"We are going back to the moon. We're working towards a sustainable programme and this is the vehicle that will carry the people that will land us back on the moon again."
Spooky stuff!
[Image via Shutterstock]
(Visited 1 times, 1 visits today)