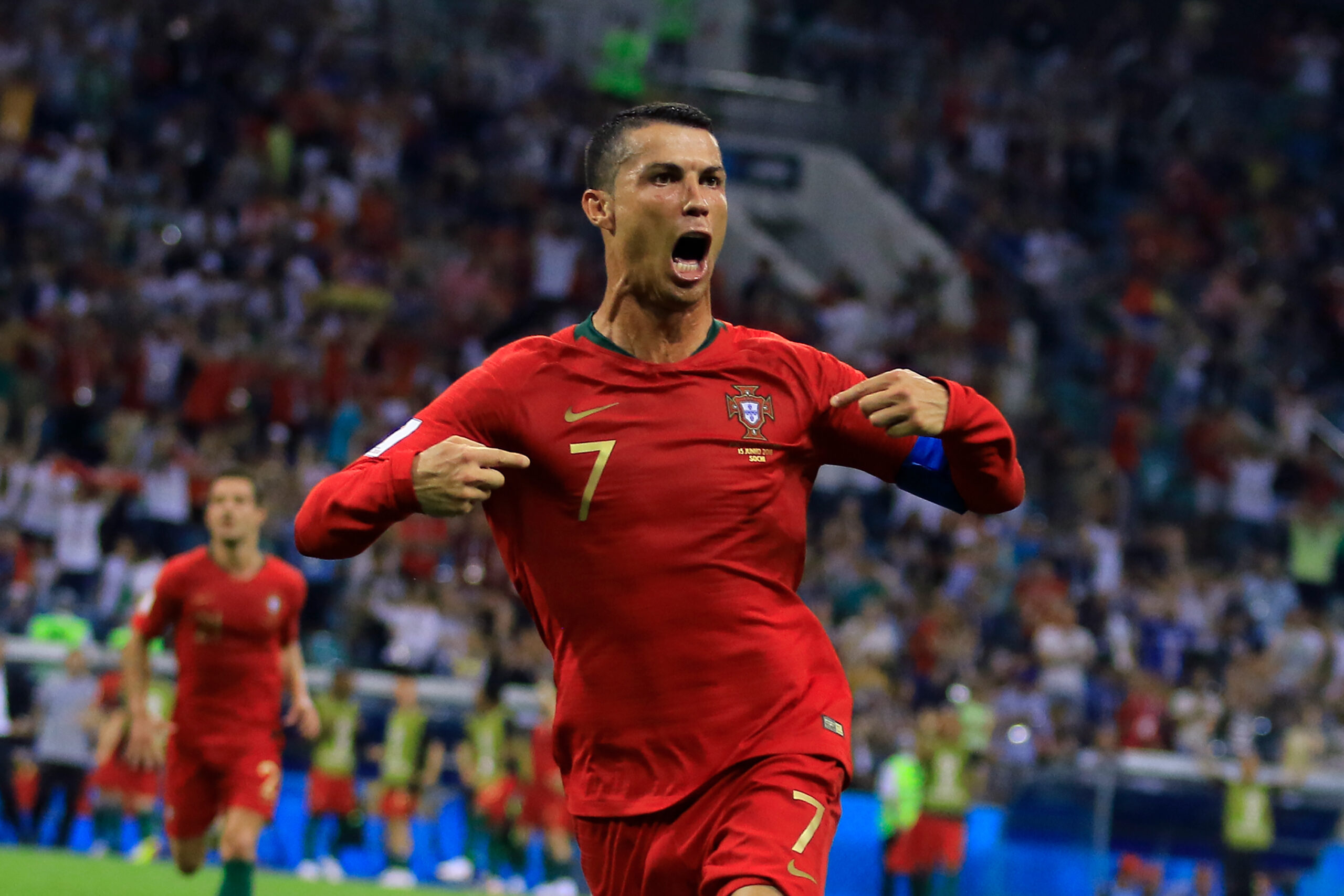 Portugal may have beaten Uruguay in an impressive 2-0 win yesterday, but as always, most of the chatter since the game surrounds one Cristiano Ronaldo.
According to Portuguese press, the football federation over there is now launching an investigation and is going to present evidence to FIFA that the iconic player was in fact the one who scored the controversial opening goal .
The 37 year old celebrated jubilantly after implying he made a deft touch on Bruno Fernandes' cross in the 54th minute.
However, replays of his alleged touch weren't so conclusive, with the goal being officially credited to Bruno.
It would have been a landmark goal for CR7, who would have equalled Eusebio's whopping nine goals for Portugal in the World Cup, but as it stands, he will have to wait a little longer.
He has already made World Cup history this month, becoming the first player to ever score in five separate tournaments.
Cristiano Ronaldo is never one to shy away from headlines and has never really left the headlines since his tumultuous exit from Manchester United earlier this month.
The win does mean that Portugal are through to the last 16 of the World Cup however. Could we see another battle with England on the cards?
[Image via Shutterstock]
(Visited 2 times, 1 visits today)