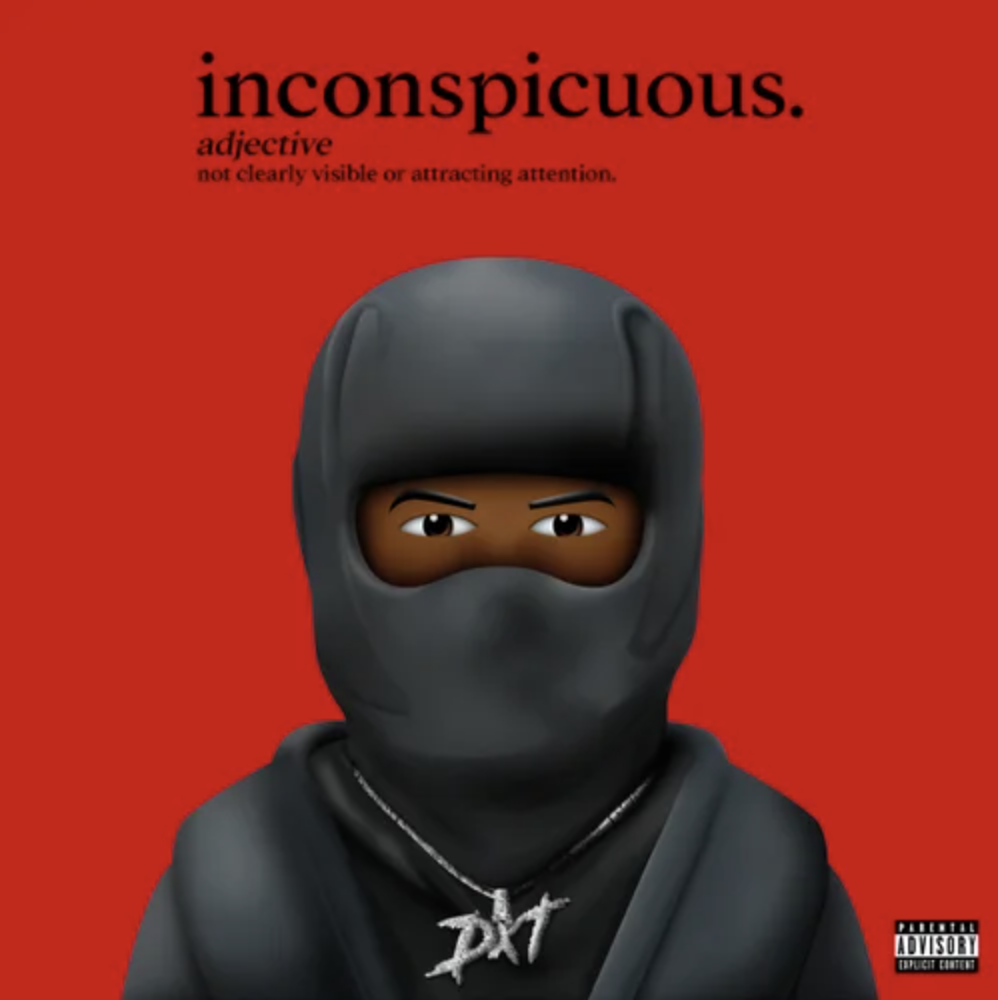 After dropping the standard edition last week, RV has come through with the deluxe version of his mixtape, titled Inconspicuous.
The tape originally features 10 tracks from the OFB member, including previously released street singles like "Kane & Undertaker", "Water Resistant", "Shoot" and last nights "Survival Mode", as well as plenty of new ones too. Features on the project come from the likes of V9, LD, Double Lz, Dimzy and more.
One of the two bonus tracks features a collaboration with his longterm partner in rhymes Headie One, which was noticeably missing from the original tracklist.
Listen to the deluxe version of Inconspicuous from RV below now on GRM Daily.
(Visited 2 times, 1 visits today)