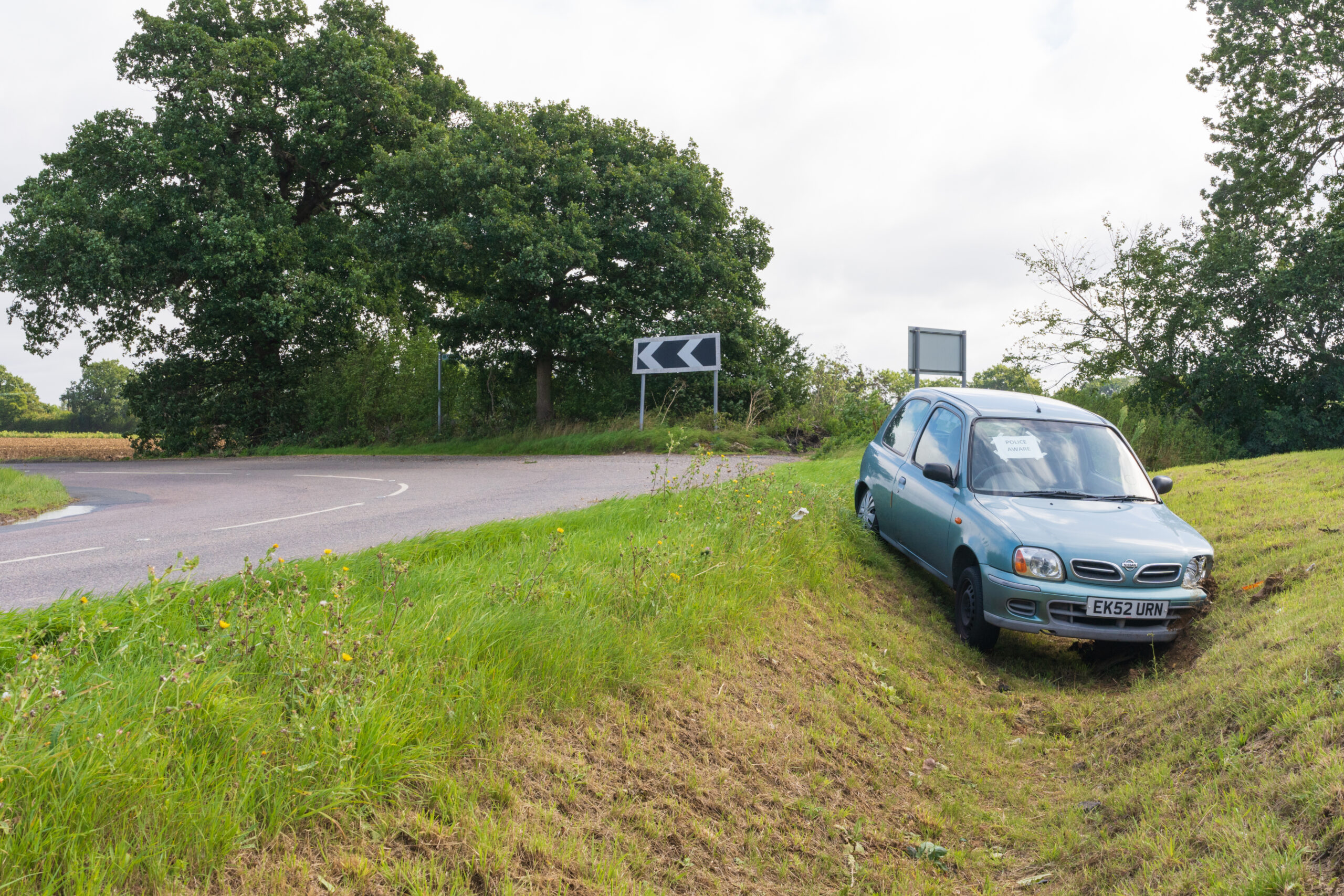 A recent report has analysed a number of factors to statistically decide which cities in the UK have the best drivers.
Insurance broker onesureinsurance.co.uk analysed fatal, serious and slight traffic accidents, alongside test centre pass rates, percentagse of those who pass first time and how many passed with 0 faults to decide their findings.
London came in at seventh place, pipping Newport, Chelmsford and Southend-on-Sea to the spot, with a low percentage of fatal accidents despite the dense population.
Dundee in Scotland comes in at number six, being closely followed by Chichester, Norwich, Cardiff and Aberdeen in the follow up positions.
The number one city in the UK for drivers is claimed by Preston though, with only 0.06 fatal accidents per 10,000 people and 12.7 serious or slight accidents. They also hold one of the strongest pass rates for driving tests, with a 61% pass rate.
A spokesperson for the brokers said, "On average someone is injured or killed on roads in the UK every 16 minutes. The majority of these accidents are caused by speeding. Bad driving can lead to preventable accidents, death and damage that could cost you.  
"Learning to drive is important for many to gain freedom and independence; however, it's important that people are driving safely and responsibly. This data does show a correlation between the cities that have lots of people passing first time, and fewer road accidents and fatalities. Meaning that these cities are more likely to have safe and good drivers on the roads."  
[Image via Shutterstock]
(Visited 1 times, 1 visits today)