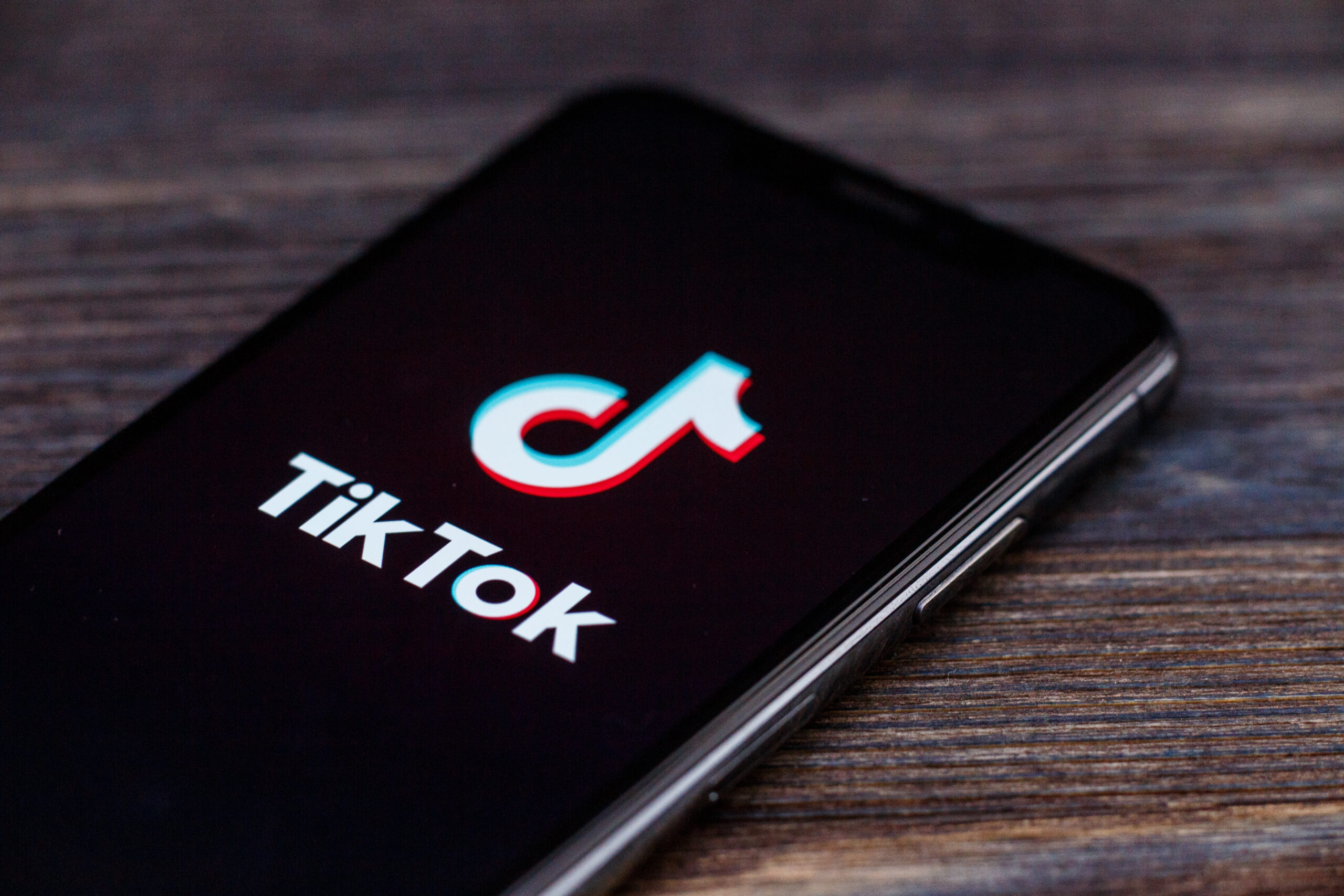 TikTok have announced this week that they will be introducing a new default feature for its users under the age of 18.
Accounts of under-age users will be set to a one-hour daily screen time limit, in an attempt to quell endless scrolling amongst young people.
Once the 60 minutes has elapsed, users will be prompted to input a password and actively resume control of their account, which would extend the limit.
Head of trust and safety at TikTok, Cormac Keenan said, ""While there's no collectively-endorsed position on how much screen time is 'too much', or even the impact of screen time more broadly, we recognise that teens typically require extra support as they start to explore the online world independently."
Users are also readily available to turn off the feature at any time via their settings, but the move still marks a seemingly positive one in making the social media app more productive for young people.
[Image via Shutterstock]
(Visited 2 times, 1 visits today)