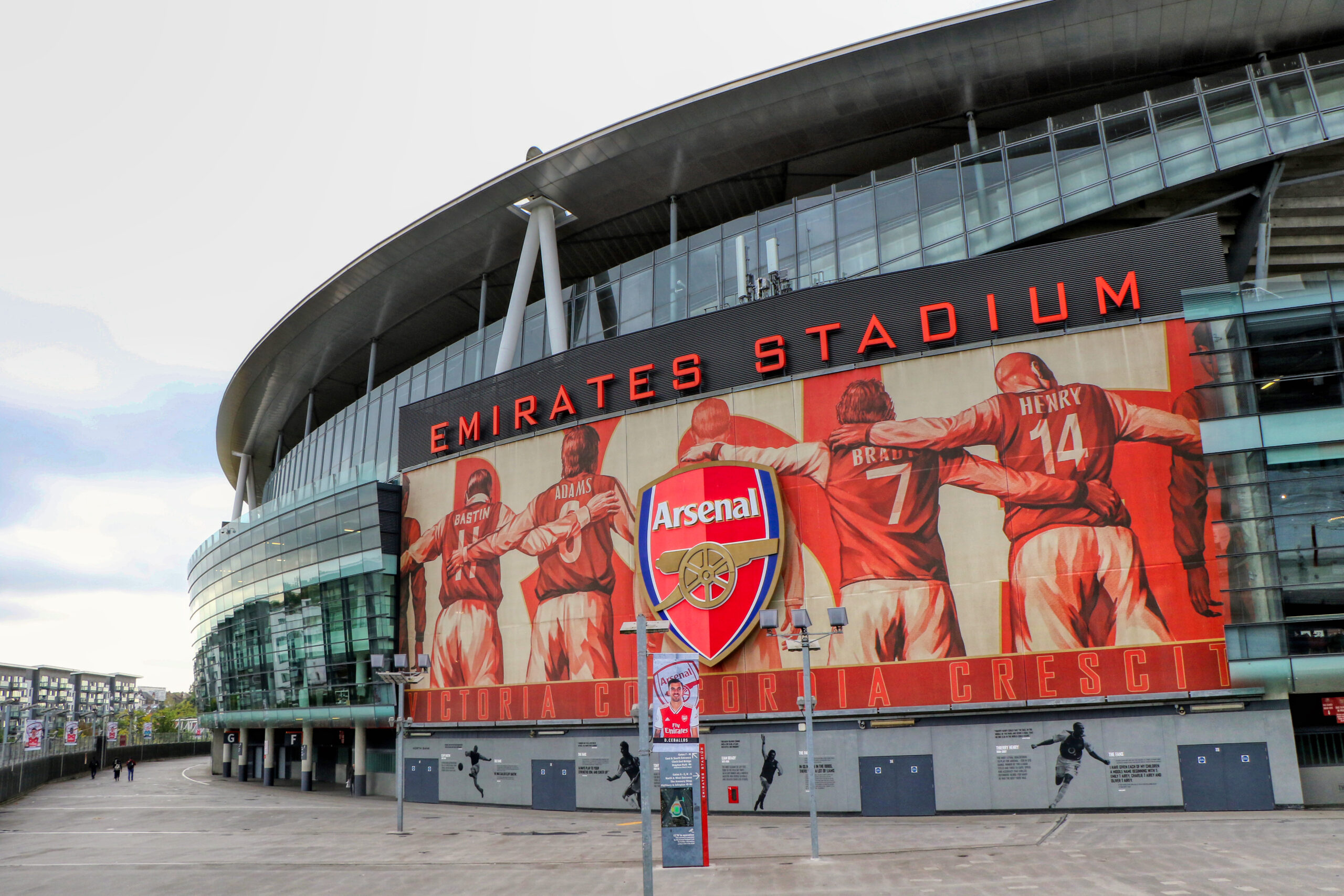 Arsenal fans have been arrested in Jinja, Uganda, because of their celebrations after beating Manchester United on Sunday.
The Gooners won the thriller 3-2 in the last minute, with Eddie Nketiah grabbing a brace and Bukayo Saka also scoring, but now at least eight fans have been detained for not having a correct permit.
Travelling by convoy, the fans were allegedly all wearing the Arsenal jersey and carrying a mock trophy, before they were intercepted by police.
James Mubi, the local police boss, said to the BBC, "What would happen if an altercation with rival fans broke out? They did not inform police to provide security for their procession."
One of the Arsenal fans, Baker Kasule, also reportedly told local press, "I don't know what we have done but we were simply celebrating our victory over rivals Manchester United." 
The red side of North London are now five points clear of their rivals Manchester City at the top of the table, with a game in hand.
[Image via Shutterstock]
(Visited 1 times, 1 visits today)