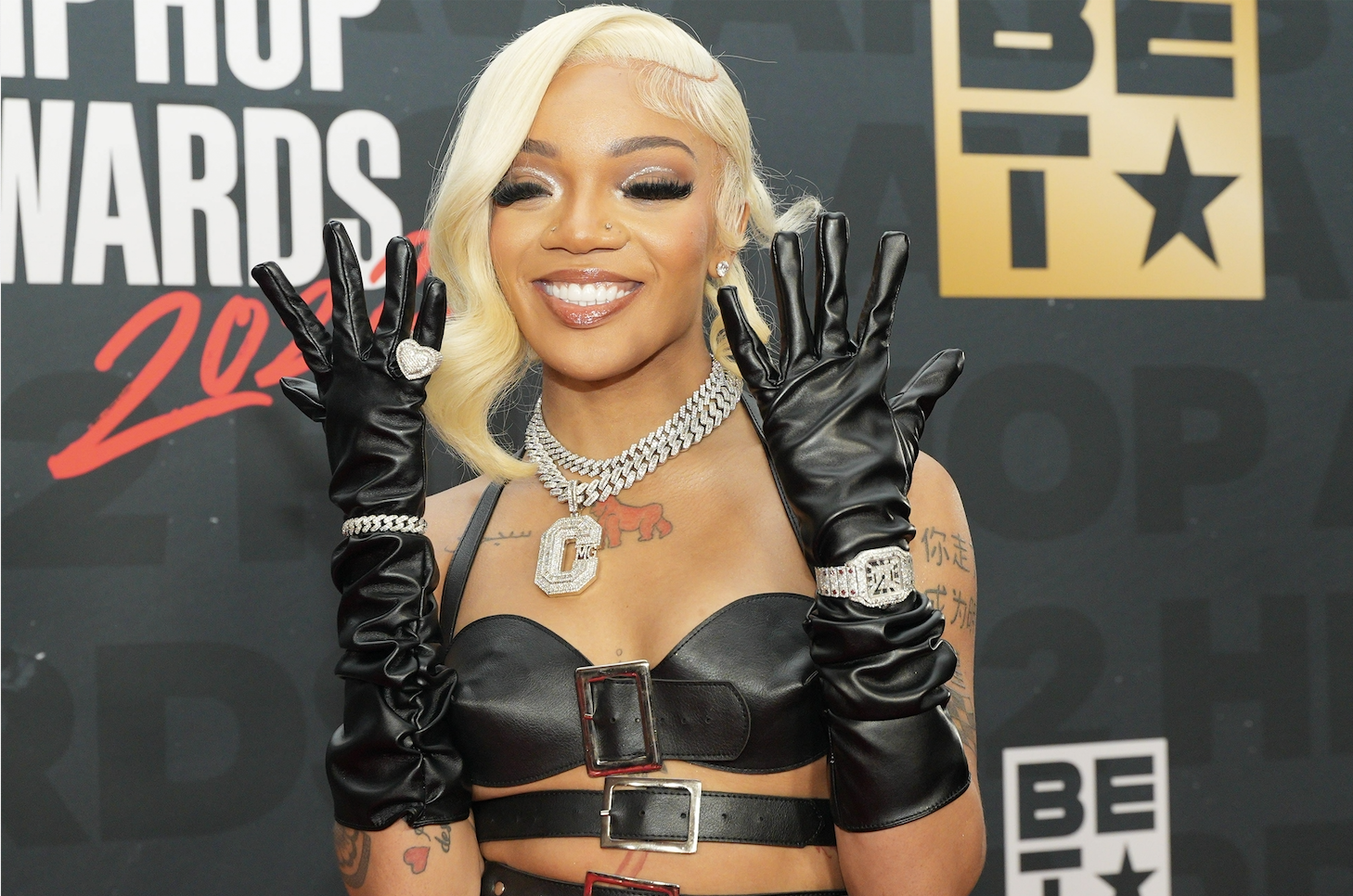 Tragedy struck last night in New York, as a crowd crush at a Glorilla concert has left one woman dead and several people injured.
Police are yet to identify the 33 year old who was killed and are speculating the circumstances that led to the crush.
Nicholas Adams, of the Rochester Police Department, said in a statement, "The injuries appear to be as a result of a large crowd pushing towards the exits following accounts of individuals hearing what they believed to be gunshots."
Glorilla has taken to social media to address the incident, writing on Twitter, "I'm just now hearing about what happened wtf, [praying] everybody is ok."
The crowd crush incident is sadly reminiscent of similar events at Travis Scott's Astroworld Festival in 2021, where 10 people lost their lives.
[Image via Shutterstock]
(Visited 1 times, 1 visits today)