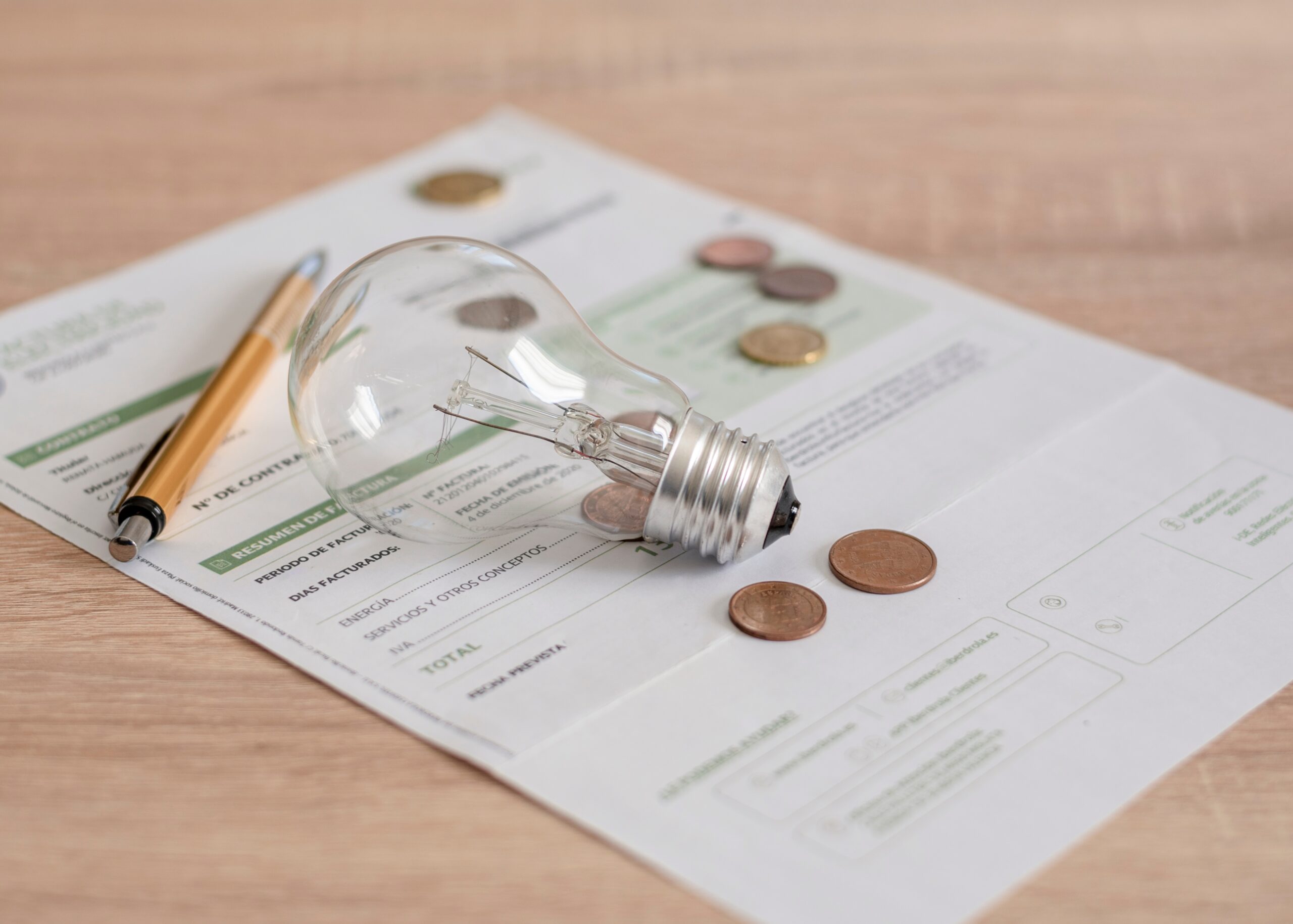 A new scheme being rolled out by the National Grid and Electricity System Operator offers customers the chance to be paid for cutting down on their electricity usage.
Tonight, between 17:00 and 18:00, the Demand Flexibility Service will begin incentivising the public with cash, as part of "a range of tools designed to help manage the electricity system this winter".
The National Grid added in their statement, "If needed, this new service will help the ESO [Electricity System Operator] avoid using its emergency responses if electricity supplies are impacted.
"If you have signed up to take part in the DFS scheme your electricity provider will contact you before a demonstration test or live event and ask if you want to participate in the following day's event.
"This service is about reducing your electricity use where you can and is not asking people to go without electricity.
"Efficient light-bulbs and small appliances such as modern televisions consume very little electricity and so it is unlikely to be worth adapting usage of these during an 'event'."
Due to the cost of living crisis that's enveloping the country, alongside the Russian war in Ukraine making resources more scarce, many households are struggling to pay the rising price of their bills.
[Image via Shutterstock]
(Visited 1 times, 1 visits today)